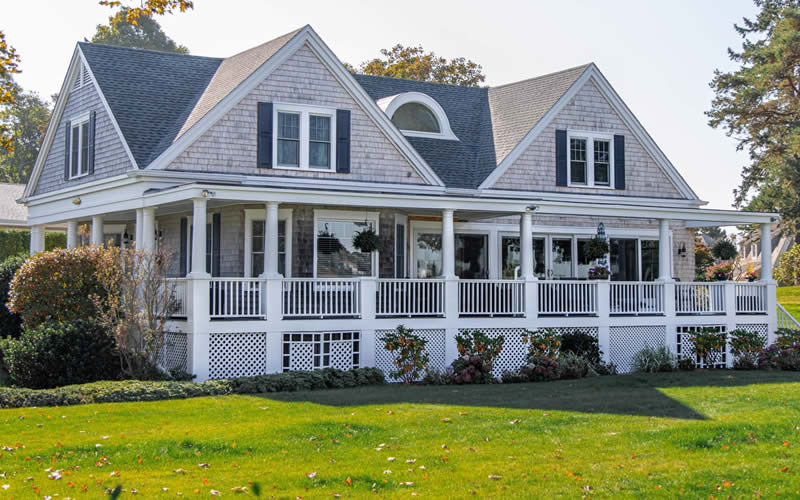 Home Inspection
As a licensed and certified home inspector, Bradley adheres to the Washington Standards of Practice and InterNACHI Standards of Practice for every inspection he performs. He will perform a non-invasive, visual examination of the accessible areas of a residential property, which is designed to identify defects within specific systems and components defined by these Standards that are both observed and deemed material by the inspector. These systems and components include the roof, exterior & interior of the home, basements, crawlspaces, attics & HVAC systems and much more.
Pre-Listing Home Inspections
Mountain & River Residential Inspections can help your house sale go smoother by performing a pre-sale inspection that generates a punch list of items that could speed up the sale of your house.
Engineered Homes Specialty
Engineered homes are designed by a structural engineer and often contain engineered lateral force resisting systems for strong winds and earthquakes as well as engineer designed headers, beams, columns & lintels. You can count on Mountain & River Residential Inspections to do a thorough inspection with a quality report on your engineered home.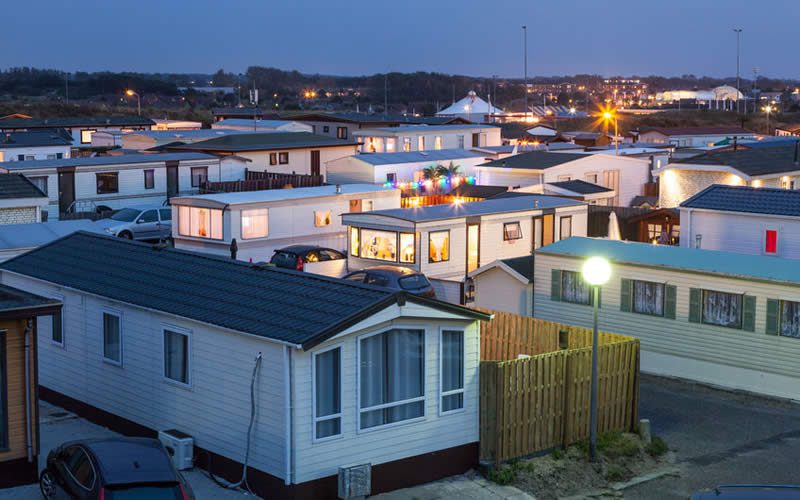 Manufactured Home Foundation Certification
The requirements for government guaranteed loans on manufactured housing changed to include a permanent foundation. It is required that foundations be certified by a licensed professional engineer to be in compliance with HUD-7584 (Permanent Foundation Guide for Manufactured Housing). This applies to FHA and VA loans.
As a result, many private lenders offering conventional loans have added this as a requirement for their loans. We have partnered with the engineers at Foundation Certifications to provide these certificates. The process takes approximately 3-5 days with rush service available. Ordering a Foundation Certification is easy. Please contact us, then simply complete our online order form at http://www.FoundationCerts.com/order and our team will immediately go to work for you.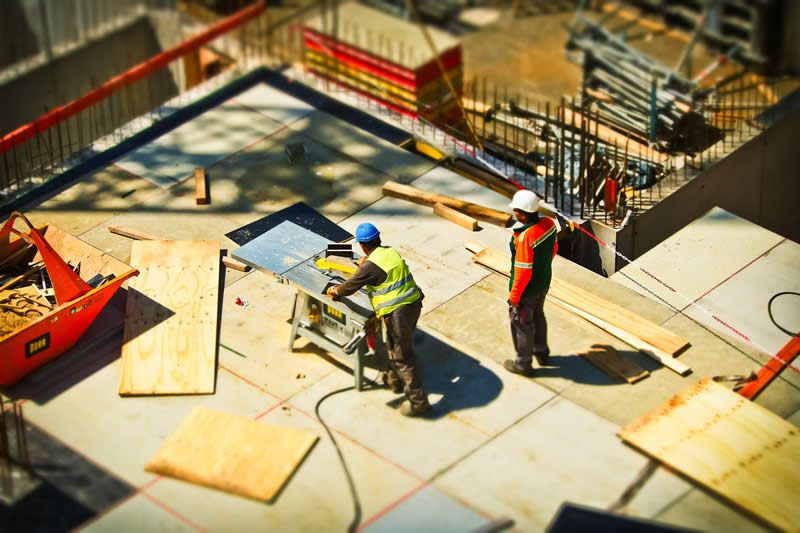 Draw Inspections
Draw Inspections are often required on commercial construction and can be required on residential construction. We can come out and perform the draw inspection so that the contractor can continue working on the project. Keep the project on schedule, call us today to schedule the inspections.
Call Today to Find Out More or Schedule An Inspection